Hardcover Pocket Business Book
Silky Art Paper notebooks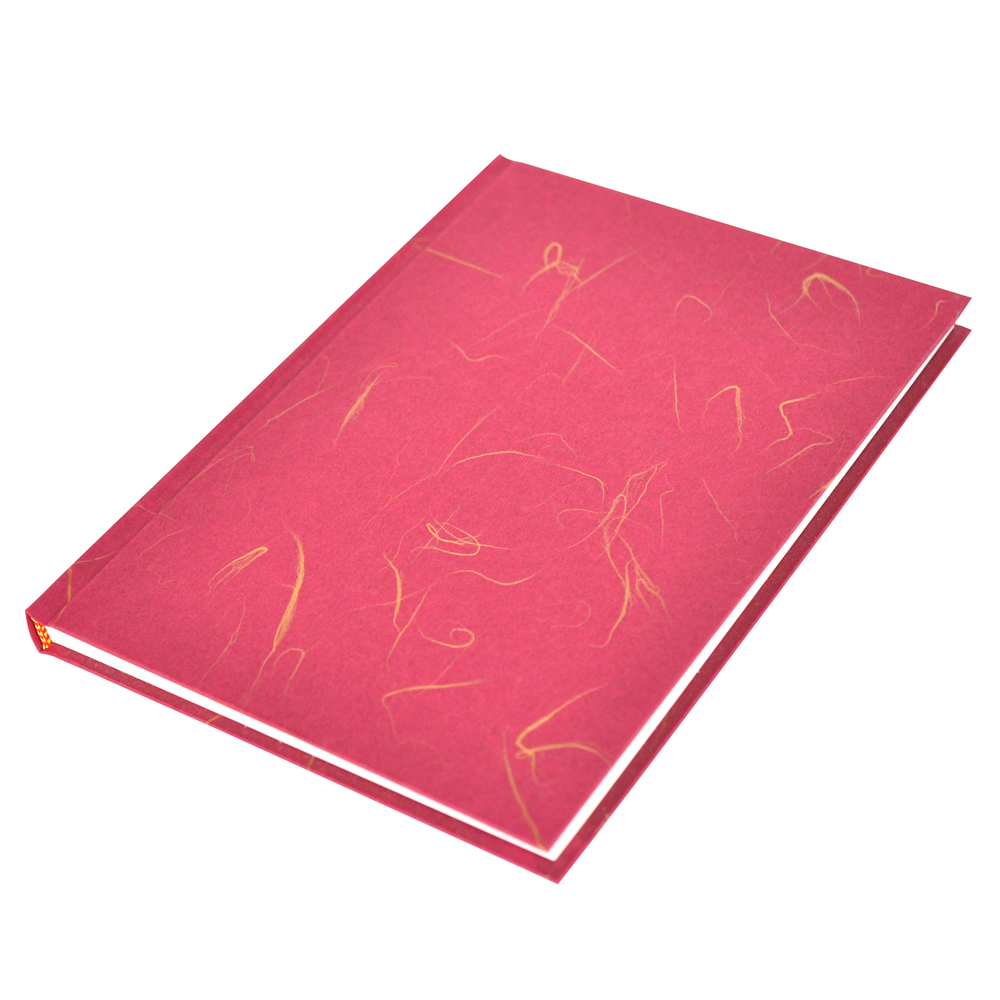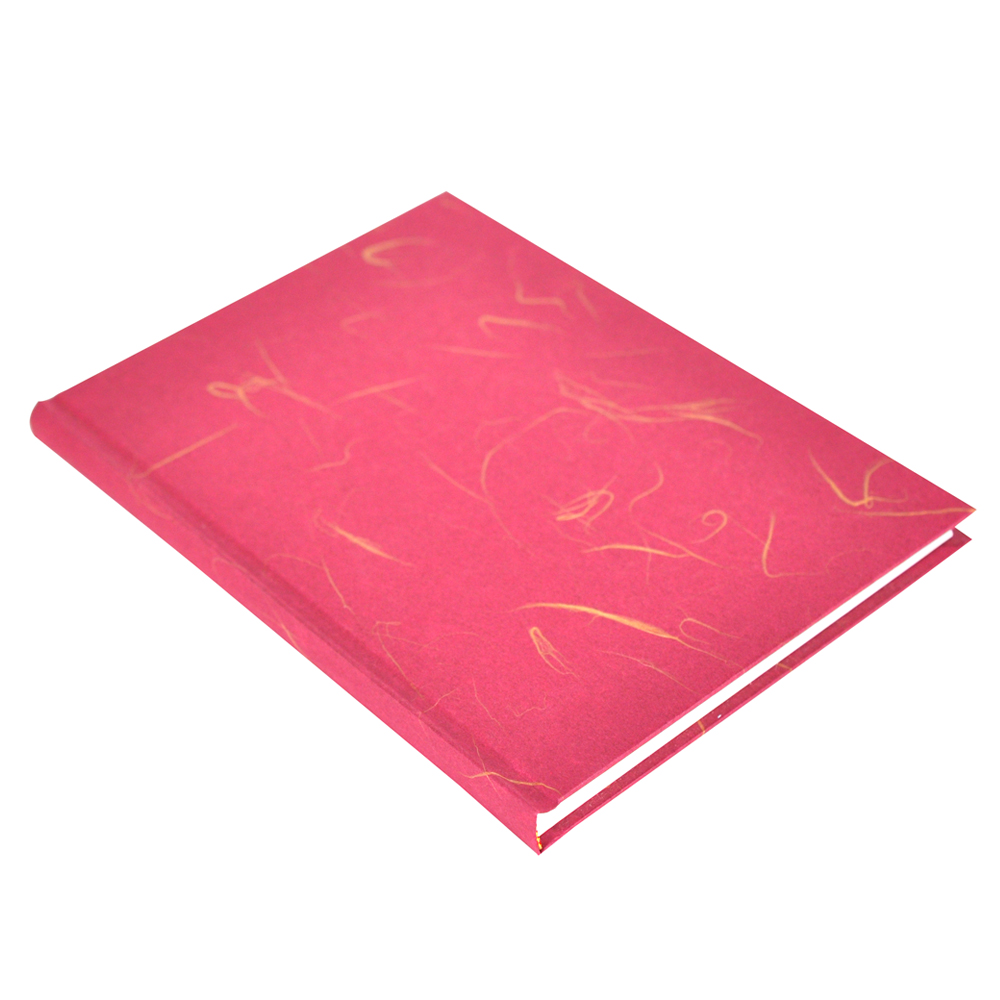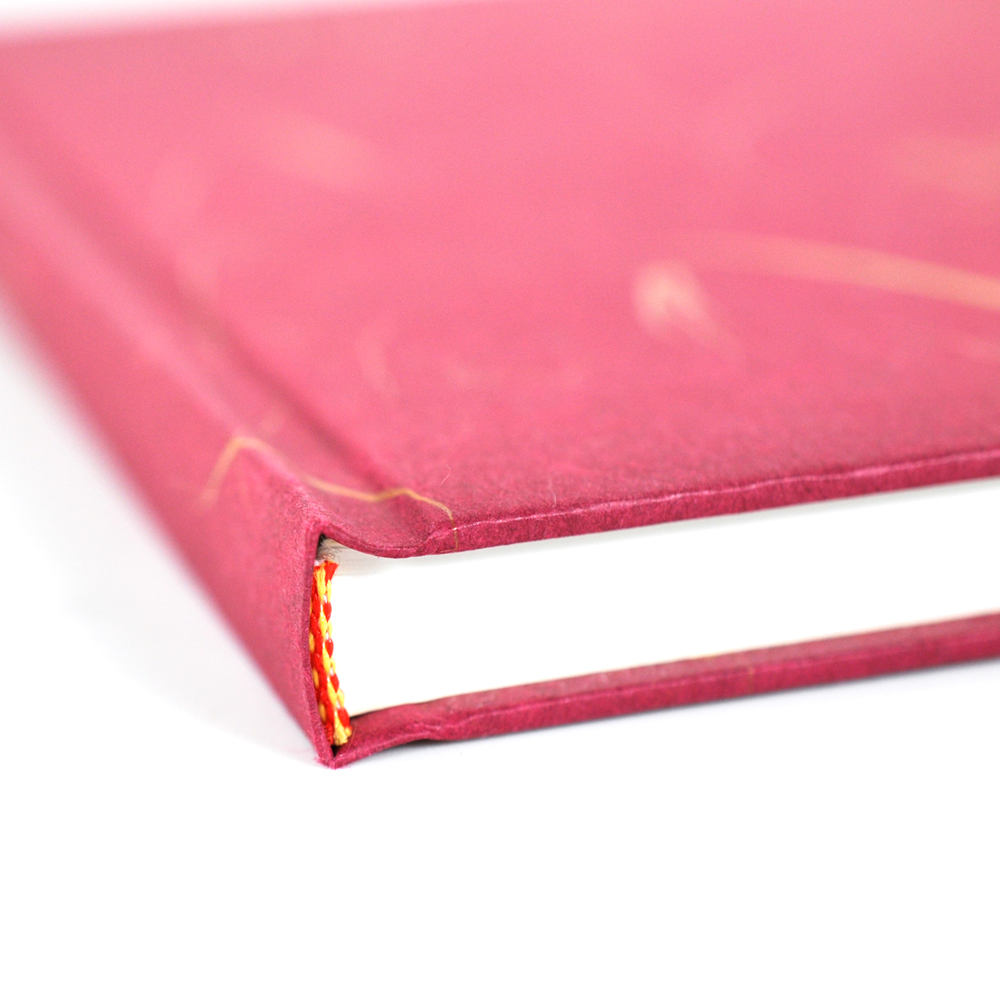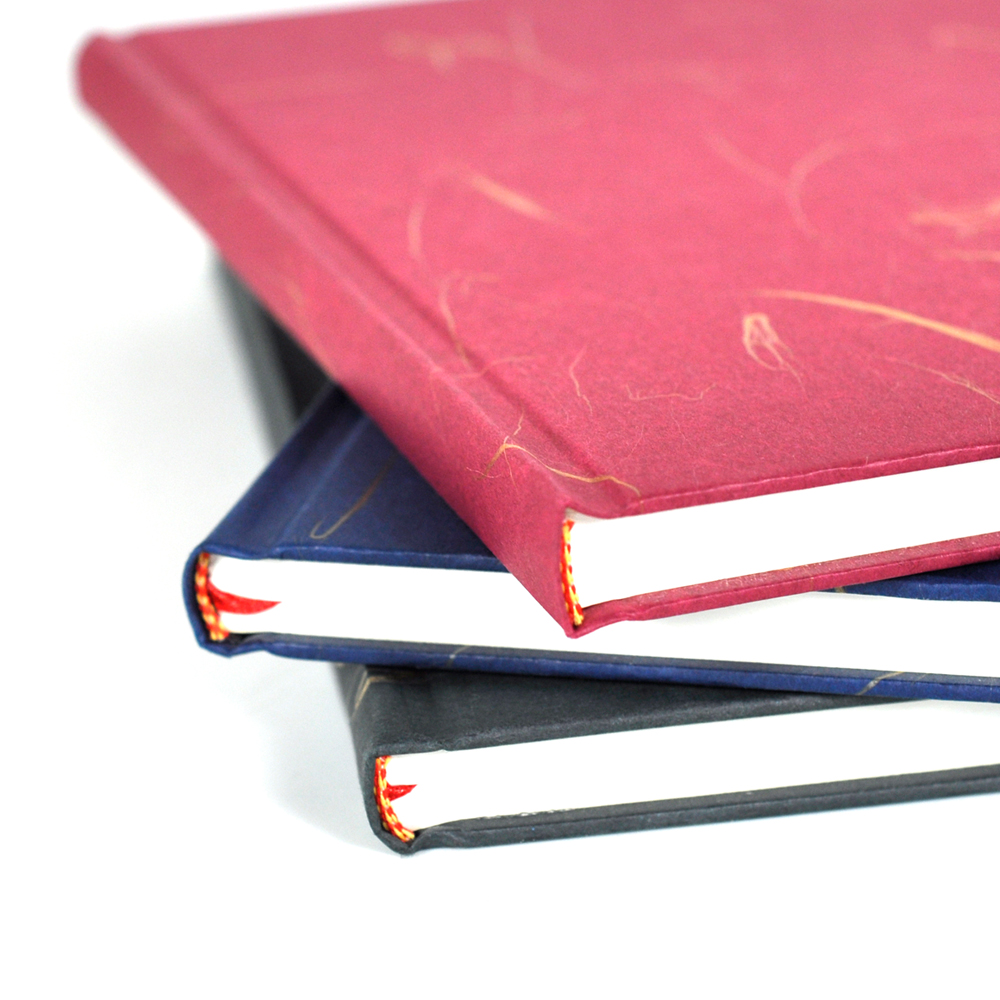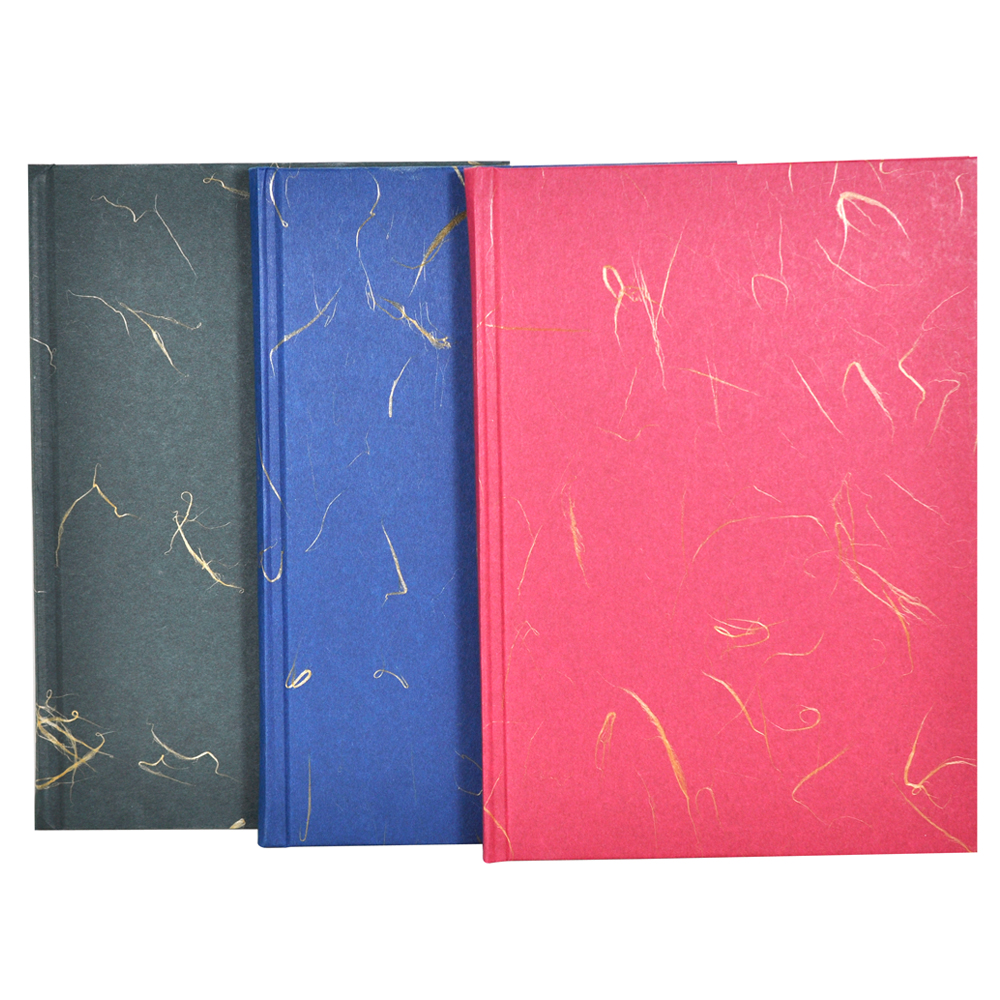 Art paper Bound Journals - is designed to stand out on your office table in a variety of colors. With PUNDY's technology, it allows us to manufacture small amount of quantity at low cost along with great quality. No need to order thousands of starting quantity! With more than 25 years of experiences in the field, you can feel really comfortable cooperating with us.
Specification
Size:A4, 10 1/2" x 7 3/4" (20 x 27cm), 8 1/2" x 6 1/4" (16 x 22 cm) or size upon request.
Cover Material:Synthetic Paper
Color:Black, White, Red, Blue or colors/pattern of your choice.
High Quality Sewn Binding. Elegant material feels like leather with high value. Cover book sleeve available.
Ivory color of 192 ruled journal pages (96 sheets) of 80lb paper, printed with eco soy ink. Or paper of upon request. Please provide artwork if custom inner pages needed. Logo watermark. Inner page example for your reference.
Elastic band color of your choice. Ribbon color of your choice.
Packaged with Shrink Wrap or OPP Bag.
Please contact us to request free Sample.
Minimum order quantity:500 pcs. Lead time: 3-4 weeks after sample confirmed.
If you have any requests, please e-mail pundy@pundy.com or call +886-2-2225-6199 to contact us. Thank you!
ORDER PROCESS
Here at PUNDY, we've been in the stationery business for over thirty years and love nothing more than finding new and exciting products that we can bring to your life. All our notebooks are made in Taiwan, and we pride ourselves on producing high-quality items that you will treasure for years to come.
We understand why Tomoe River paper is so popular and can now offer to use our custom notebook manufacturer service to create Tomoe notebooks in all shapes and sizes! When you choose our service, you can look forward to choosing from:
Hardcover notebooks
Perfect binding notebooks
Stitched notebooks
Custom printed inner pages
Various size options
And much more!
All you need to do is let us know what you are looking for and then be amazed at the finished result, especially if you are a fountain pen user!
Shiny Wood Art paper Bound Journals

---

Shiny Wood art paper Bound Journals - is prefect for those who is crazy in love for special wood imitation art paper . With PUNDY's technology, it allows us to manufacture small amount of quantity at low cost along with great quality. No need to order thousands of starting quantity! With more than 25 years of experiences in the field, you can feel really comfortable cooperating with us.

---

Trendy Synthetic Paper notebooks

---

The PUNDY original bound journals / diaries - The cover is wrapped in synthetic paper and designed to stand out from others in a variety of colors. PUNDY's technology allows us to manufacture small amount at low cost along with great quality. No need to order thousands of starting quantity! With more than 25 years of experiences in the field, you can feel really comfortable cooperating with us.

---

---
Press Release
New Notebook for 2017

The business notebook designed by PUNDY is especially made for office users who love simple and fashionable designs.

Read More

Awards of Taiwan Golden Print

PUNDY won awards of Taiwan Golden Print in 2011.

Read More

New Notebook for 2015

The business notebook designed by PUNDY is especially made for office users who love simple and fashionable designs.

Read More